Our Phoenix Cancer Center Staff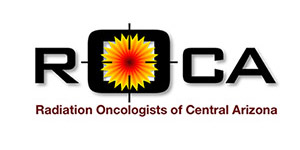 Radiation Oncologists of Central Arizona, LLP (ROCA) has been offering compassionate, cutting-edge cancer treatment to Valley residents for over 20 years at the premier hospital-based cancer centers in metro Phoenix. When you need a cancer specialist in Phoenix, AZ you can rely on for quality treatment and exceptional care, our Phoenix cancer center is the place for you. We are a group of caring Radiation Oncologists dedicated to providing the most effective, safe, and evidence-based radiation therapy available. We partner with our patients, their families, and their other physicians to optimize their well-being and the outcomes of treatment.
ROCA physicians are internationally recognized leaders in advanced radiotherapy technology and have introduced state-of-the-art therapies to the Valley. ROCA physicians have also provided Arizona's cancer patients access to clinical trials through collaborative research organizations.
ROCA also provides cancer treatment in Scottsdale and West Valley at the Palo Verde Cancer Centers, so you can feel confident when you choose ROCA that you can receive exceptional care wherever you are in the Valley.
For more information about our physicians, practitioners, and staff, check out our team below. As the top oncologists in Phoenix and the surrounding areas, we take great pride in our work and the care we provide for our patients. Contact us today to schedule a consultation with us! We're available to answer any questions you may have.
Board-Certified Physicians
Board-Certified Physicians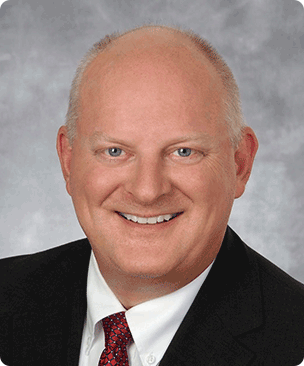 JOHN J. KRESL,
MD, PhD, FACRO, FACR
---
Dr. John Kresl – the Medical Director of the Phoenix CyberKnife is an internationally recognized expert in stereotactic radiosurgery (SRS) and stereotactic body radiotherapy (SBRT). Dr. Kresl has experience with the CyberKnife™ System, TrueBeam™ STx with Novalis® Radiosurgery, Tomotherapy HD and Gamma Knife™.
READ MORE>>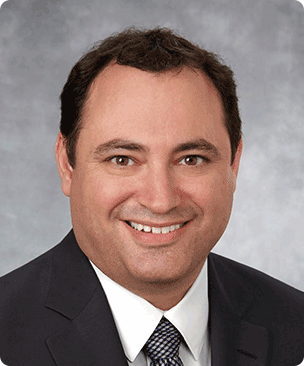 LAUREN D. STEGMAN,
MD, PHD
---
Dr. Stegman completed his residency at the World-renowned memorial Sloan-Kettering Cancer Center in New York City. He earned combined MD and PHD degrees from University of Michigan where he studied cancer gene therapy and molecular imaging.
READ MORE >>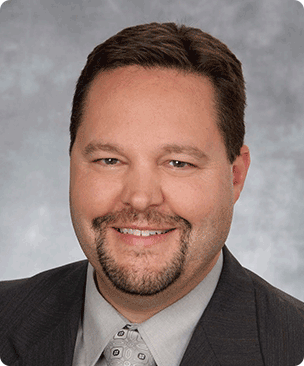 KURT A. WHARTON,
MD
---
Dr. Wharton joined ROCA in 2010. He received his medical degree from The College of Human Medicine at Michigan State University in 2005 and served as the Chief Resident during his advanced training in Radiation Oncology at The University of Arizona.
READ MORE >>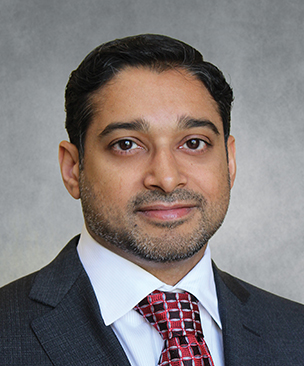 ABHILASH P. NAMBIAR,
MD, DABR
---
After receiving his medical degree at the Medical College of Virginia, Dr. Nambiar served an internship at Stony Brook University and completed his training in radiation oncology at the Henry Ford Health System in Detroit, Michigan.
READ MORE >>
---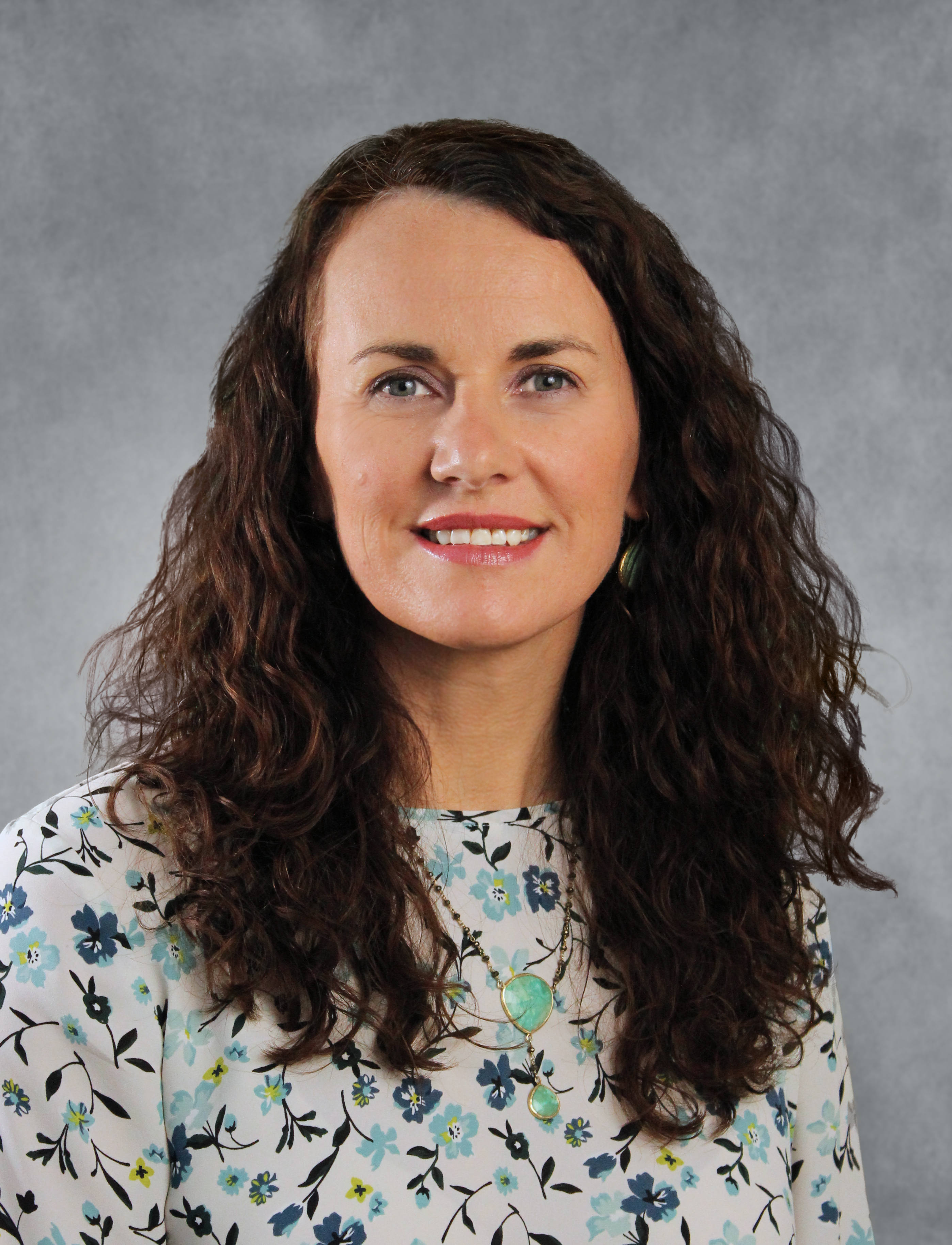 DEIRDRE B. COLAO,
DNP, FNP-C, OCN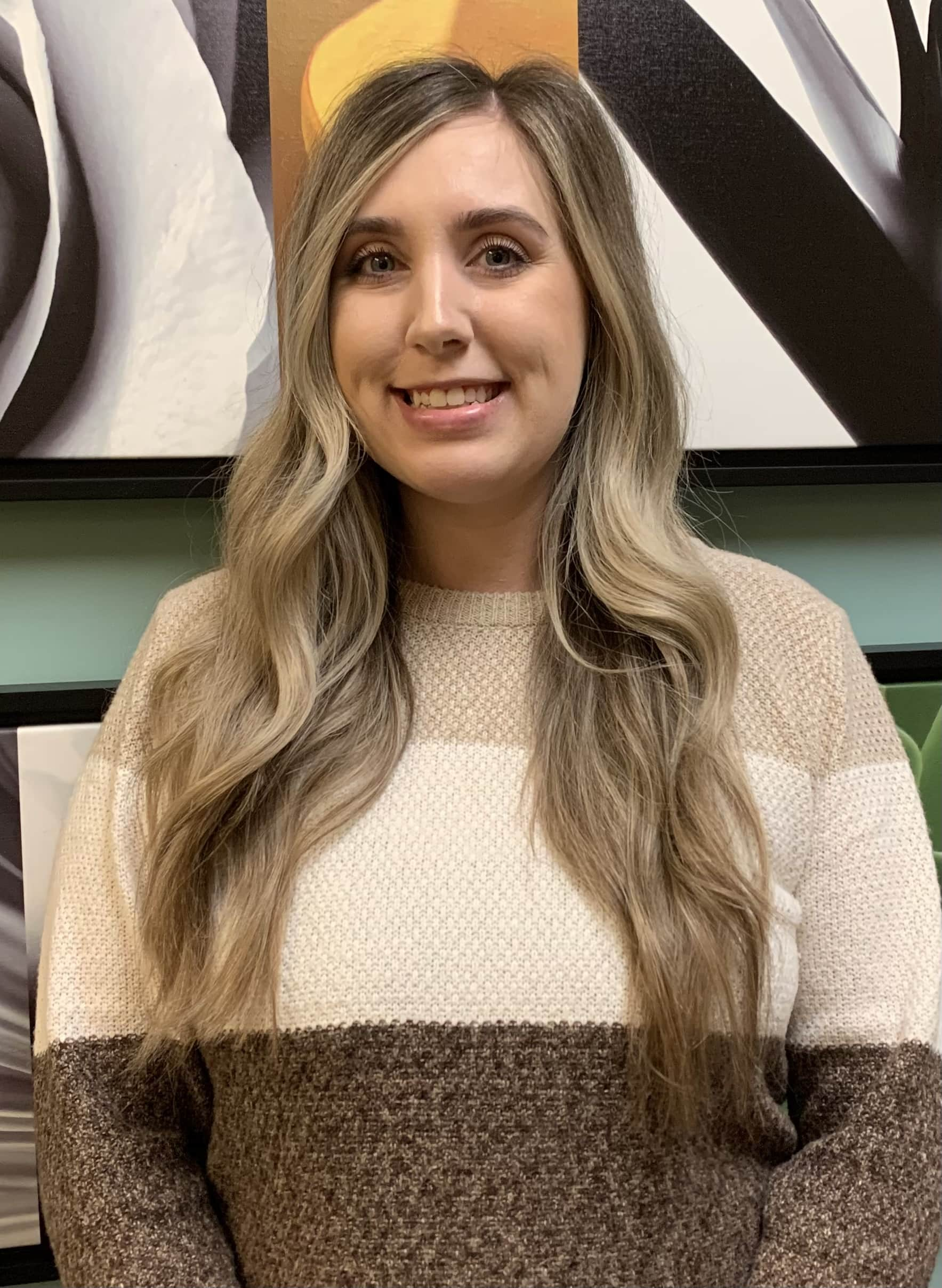 SYDNEY,
PA-C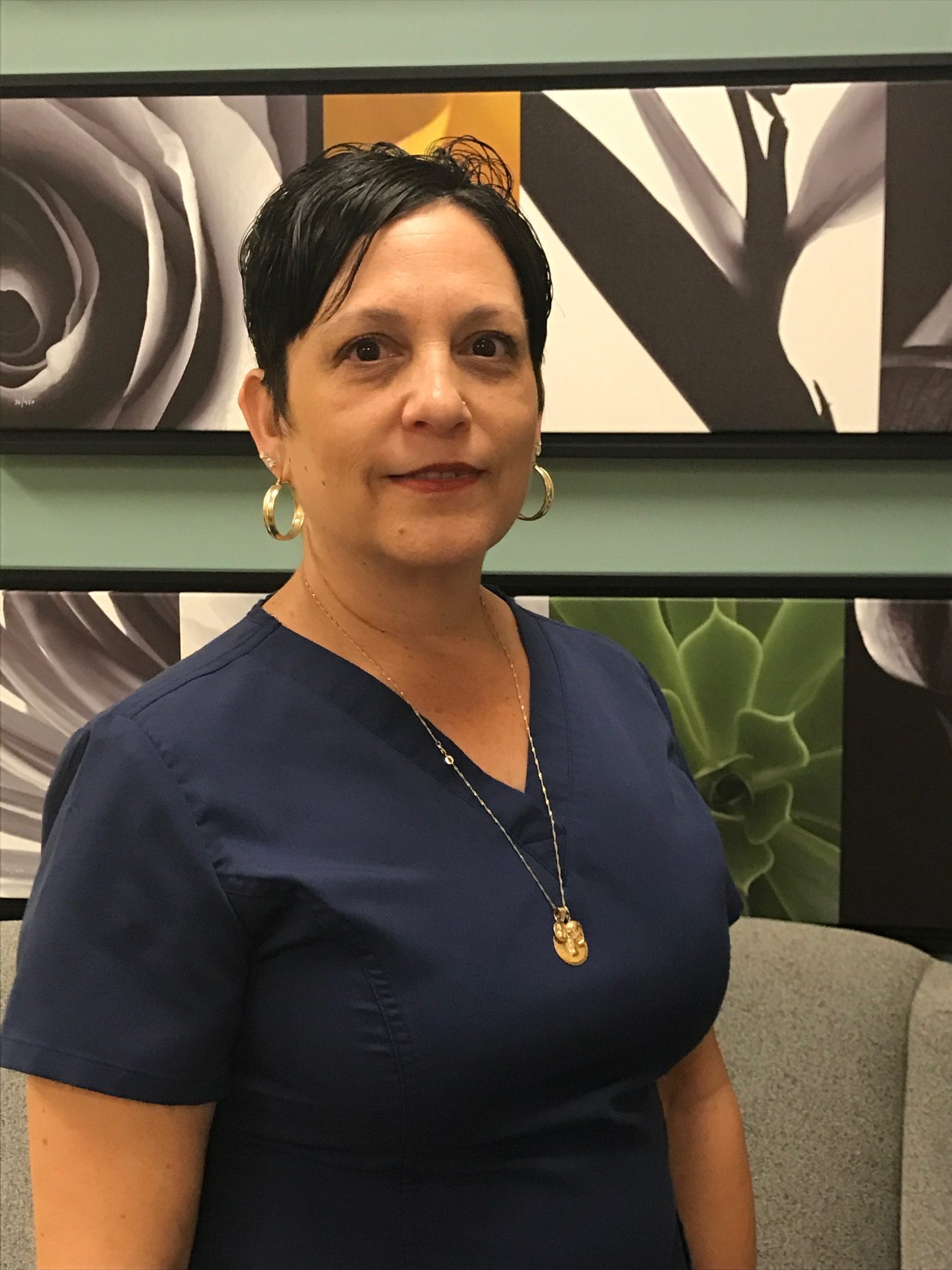 KAREN,
MA, MEDICAL ASSISTANT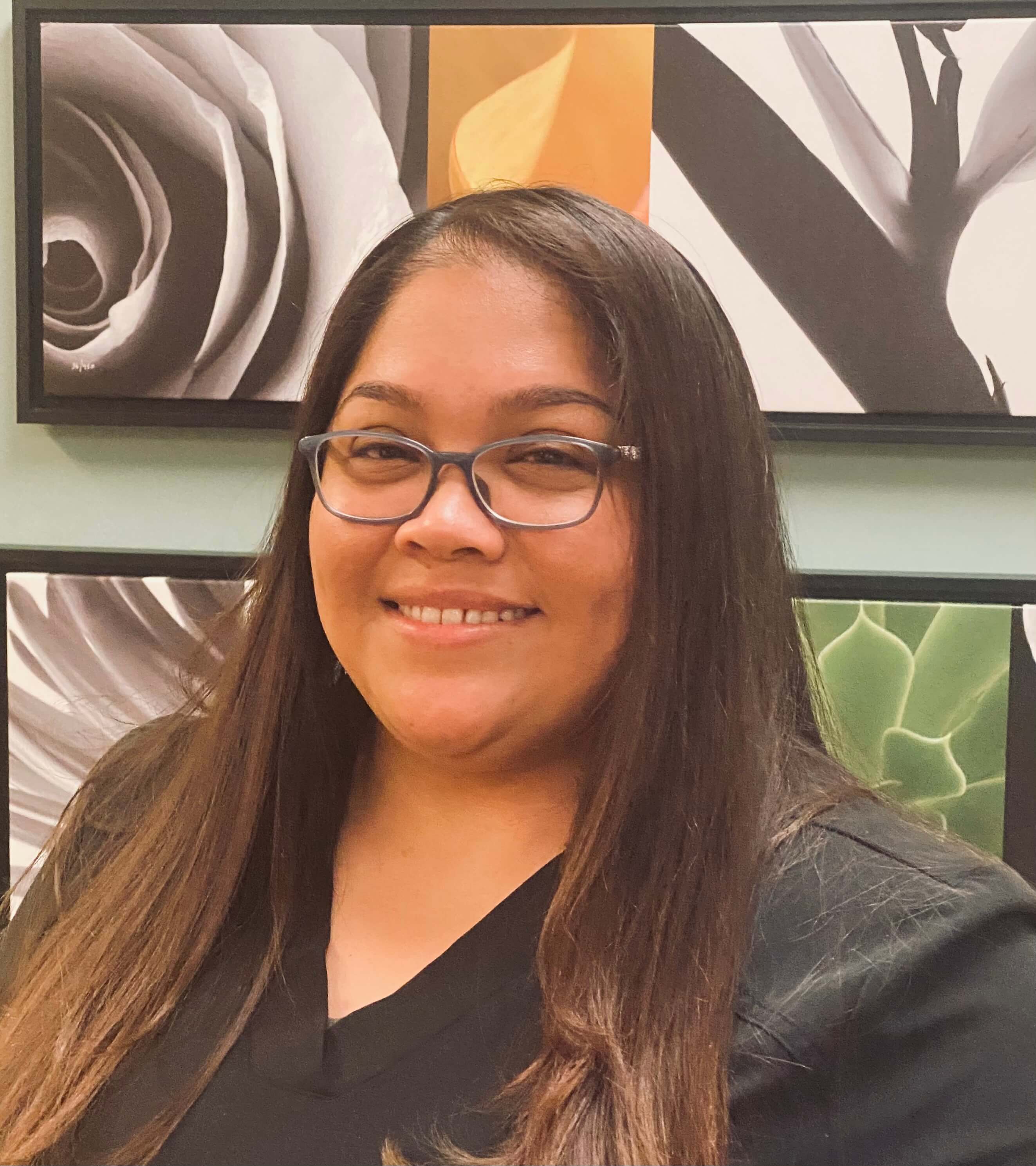 LUCIA,
MEDICAL ASSISTANT
MONICA,
OFFICE ADMINISTRATOR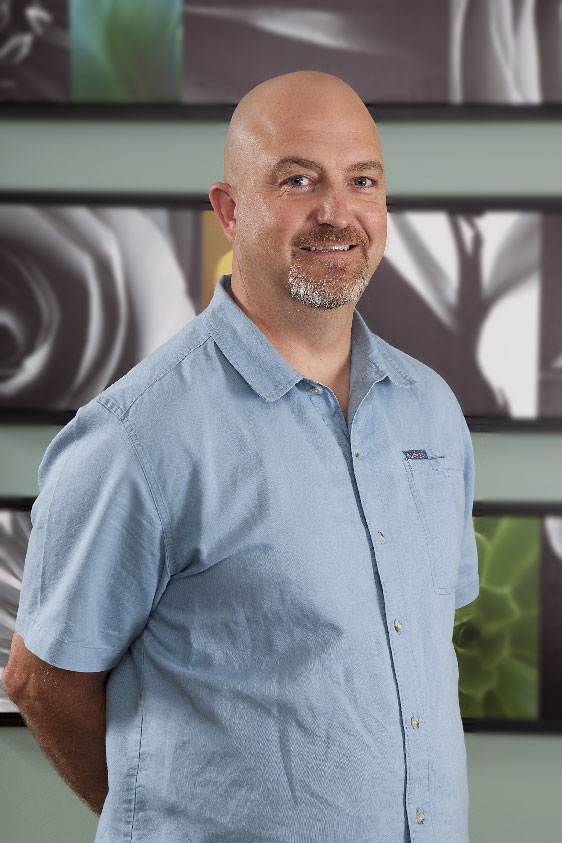 JOHN,
DOSIMETRIST
ANDRIA,
RN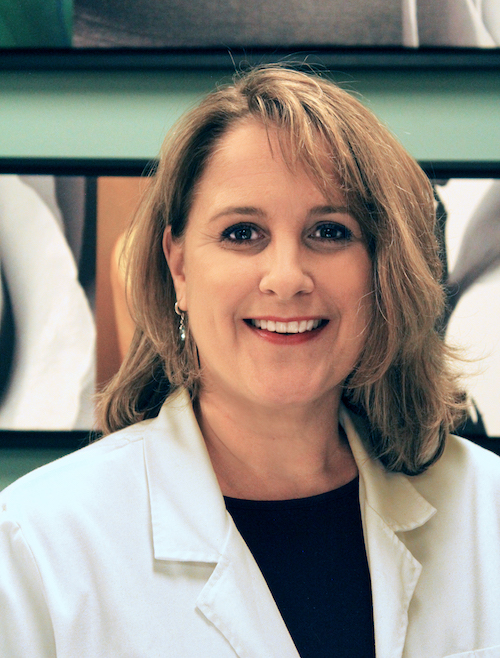 CAMIE,
DOSIMETRIST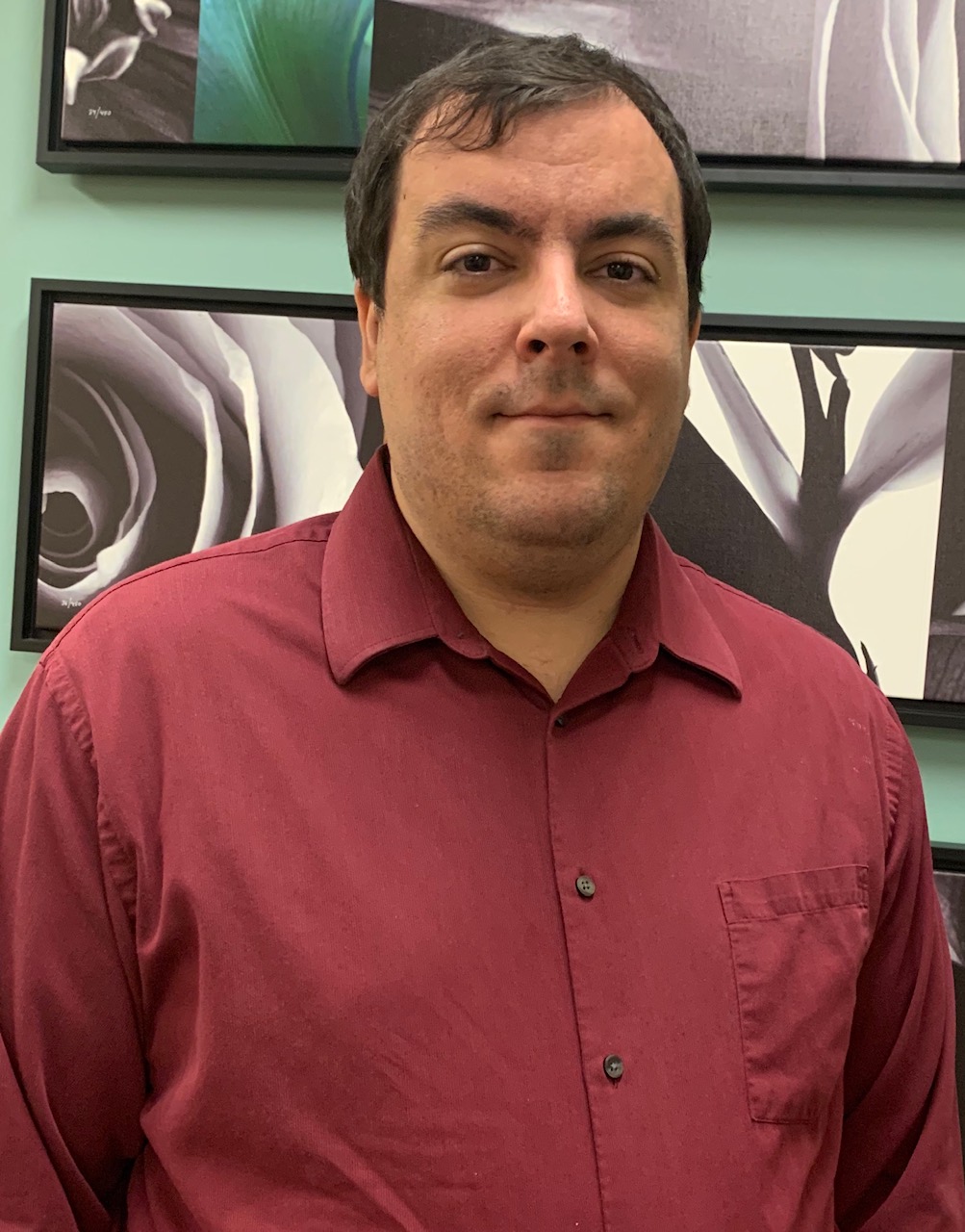 MIKE,
MS, DABR, PHYSICIST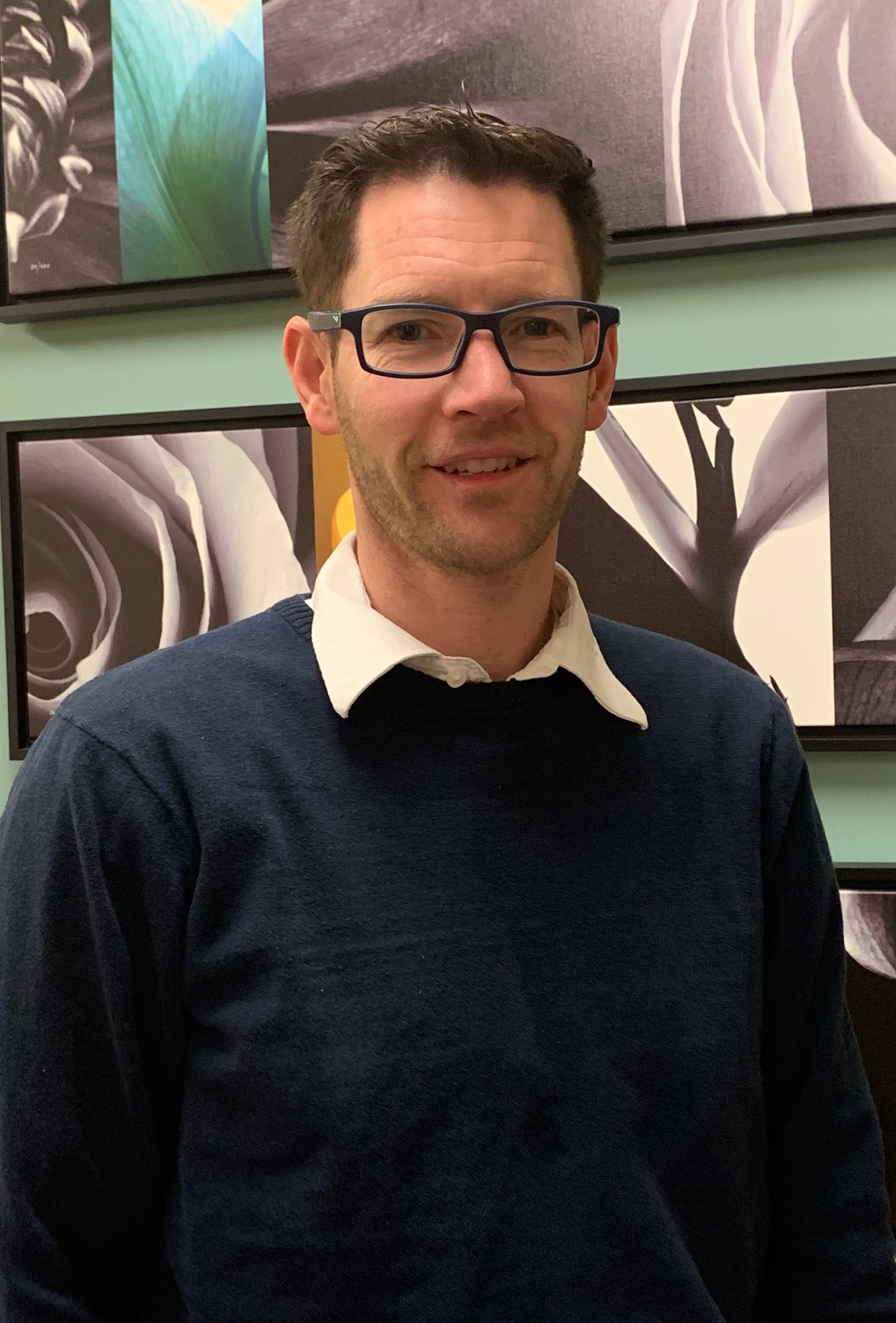 MICHAEL,
PHD, PHYSICIST
STEPHANIE,
FRONT OFFICE RECEPTION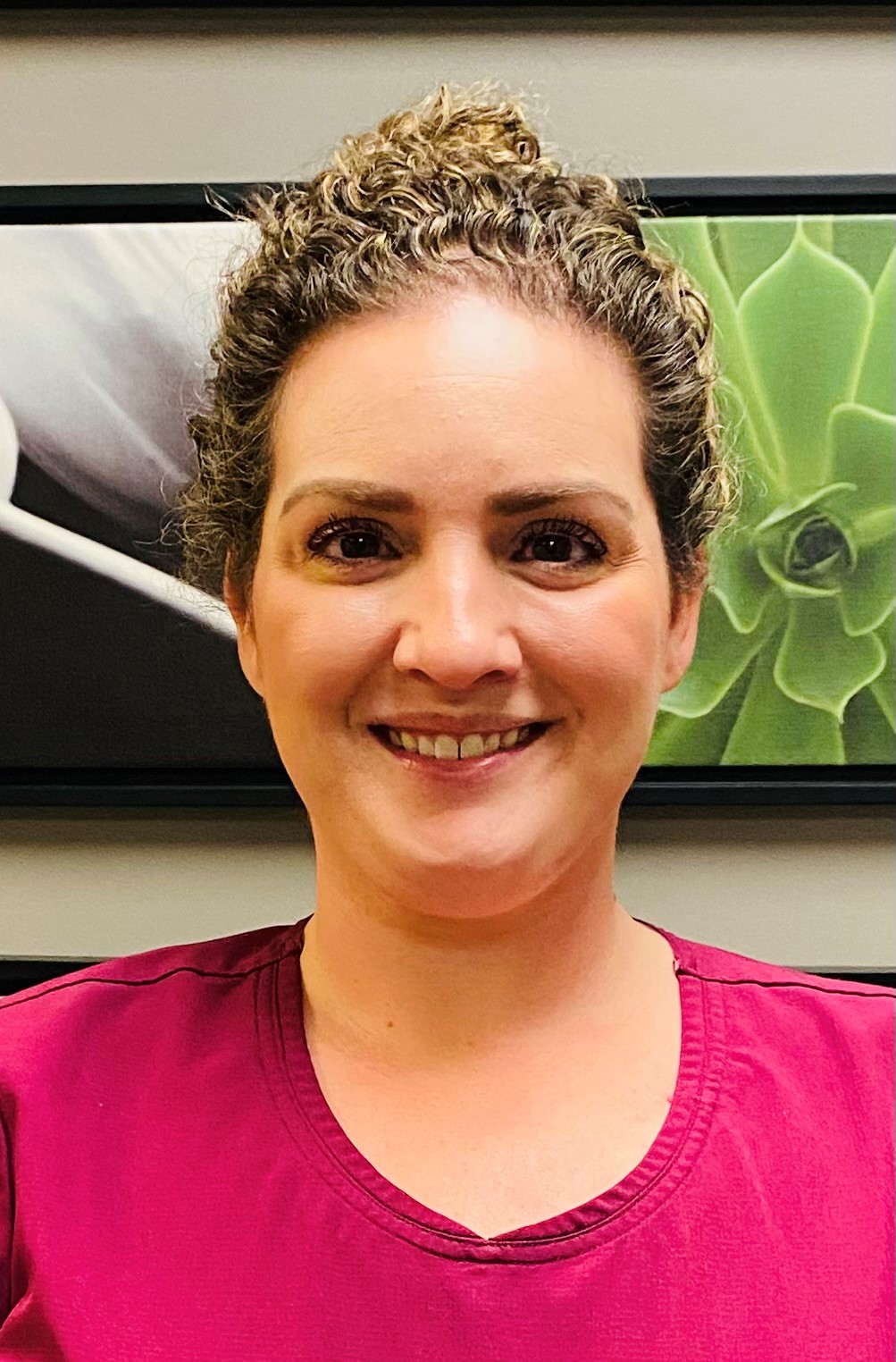 LAUREN,
Radiation Therapist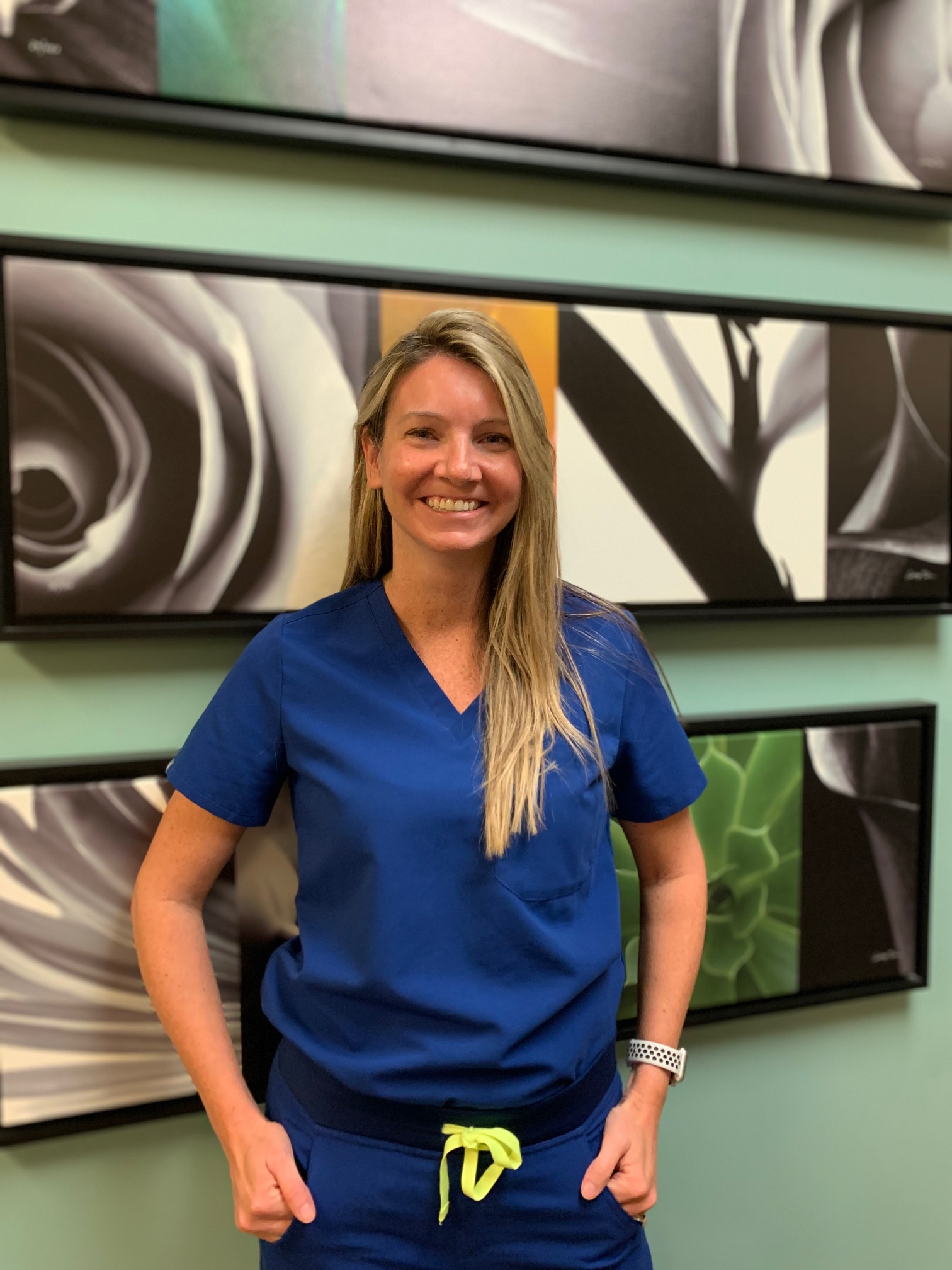 JENNY,
MBA, RT(T)(R)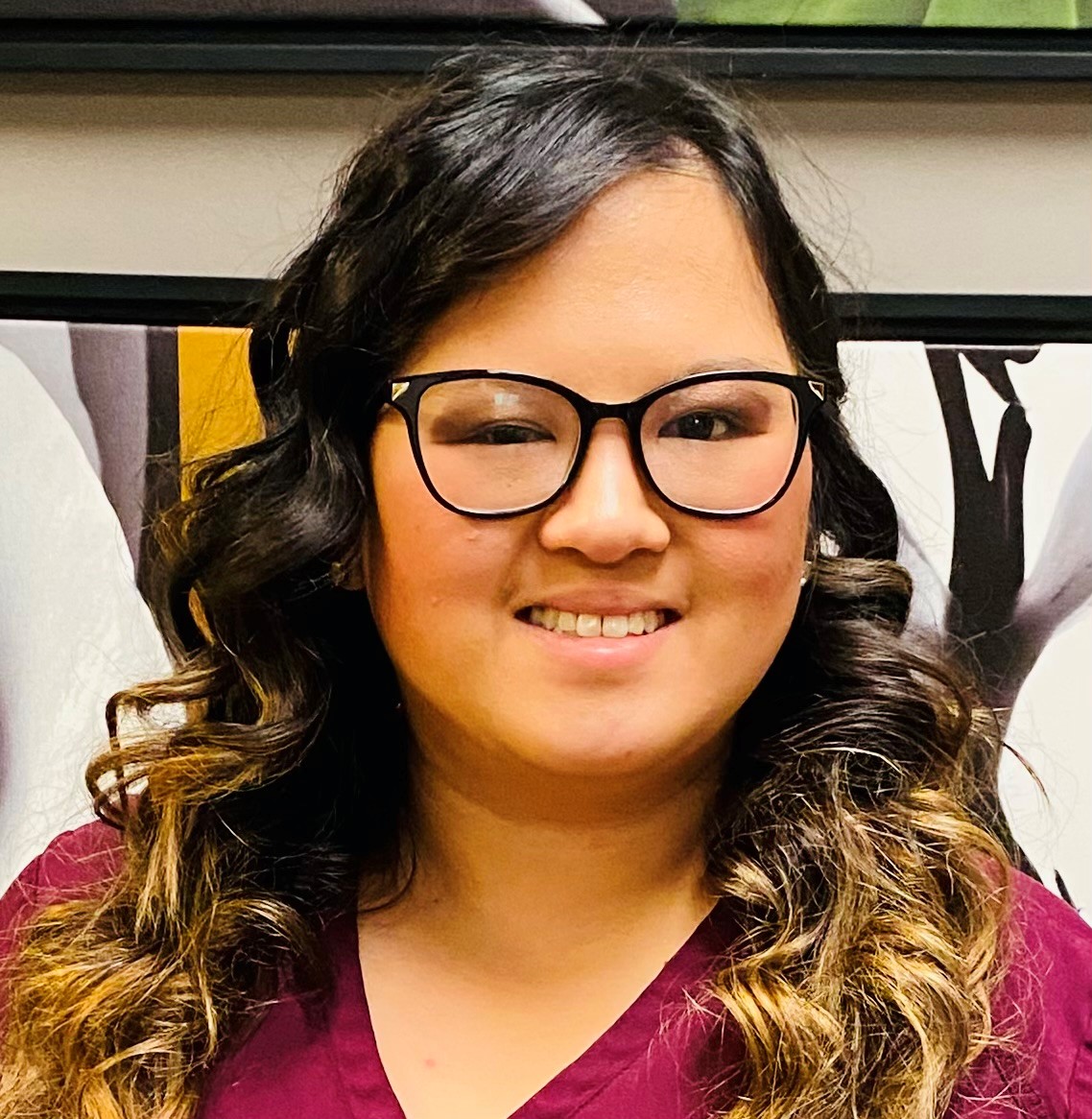 JESSICA,
Front Office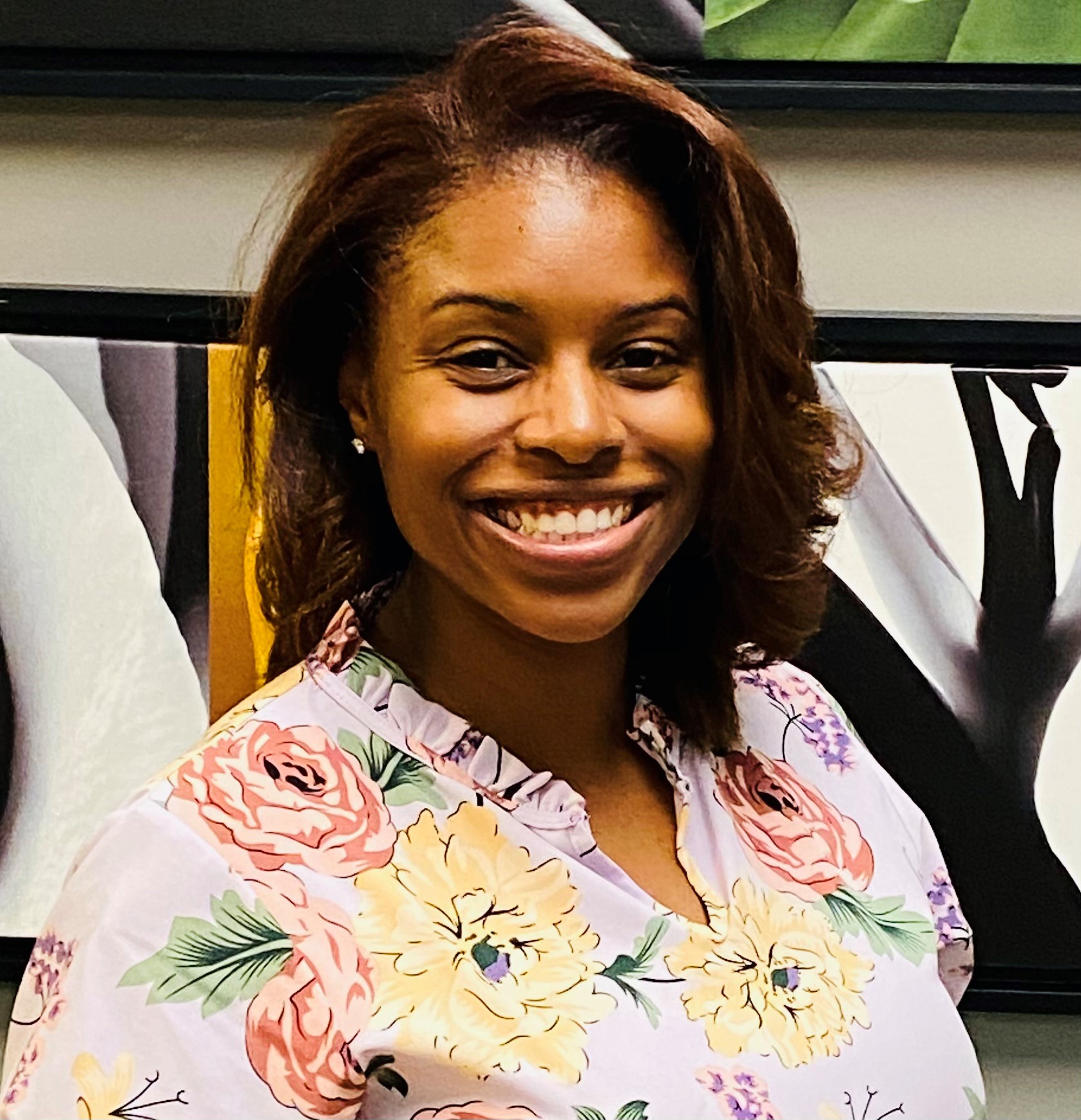 ERIKA,
Physicist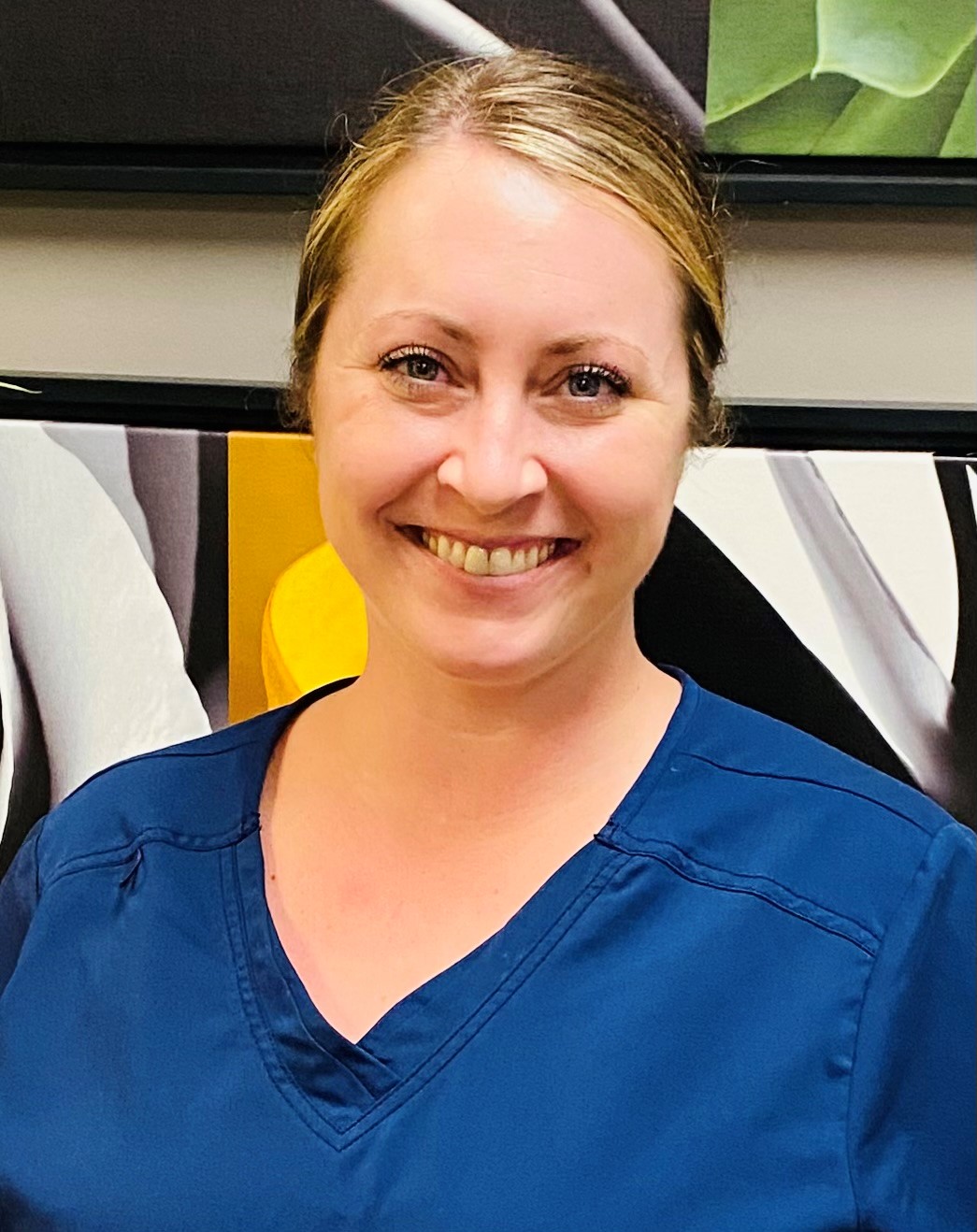 AMBER,
Therapist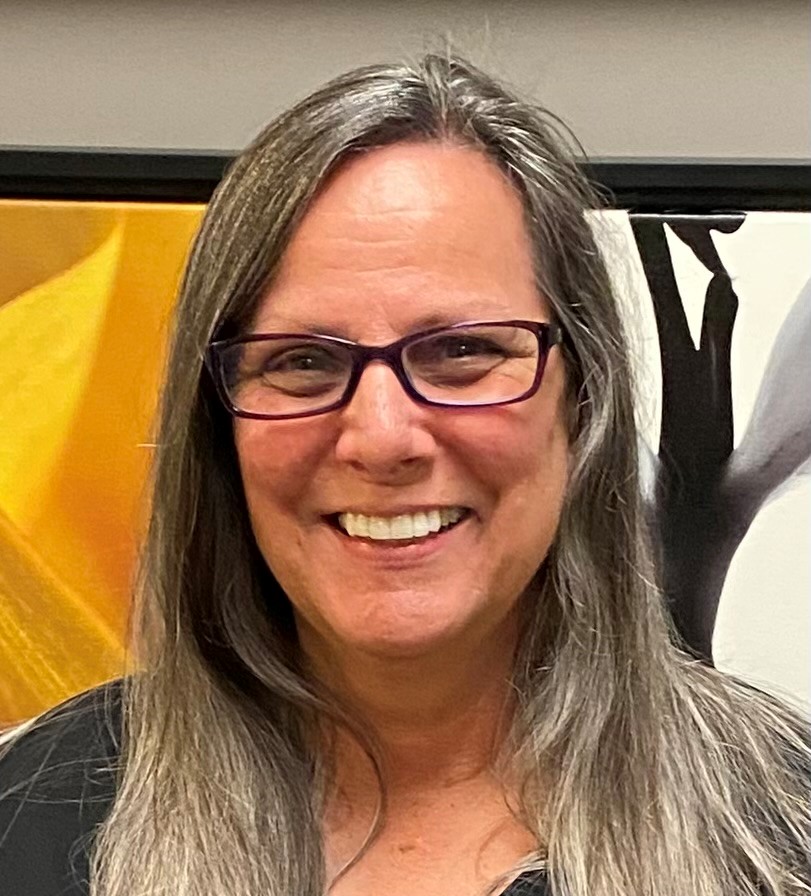 MANNY,
Patient Scheduler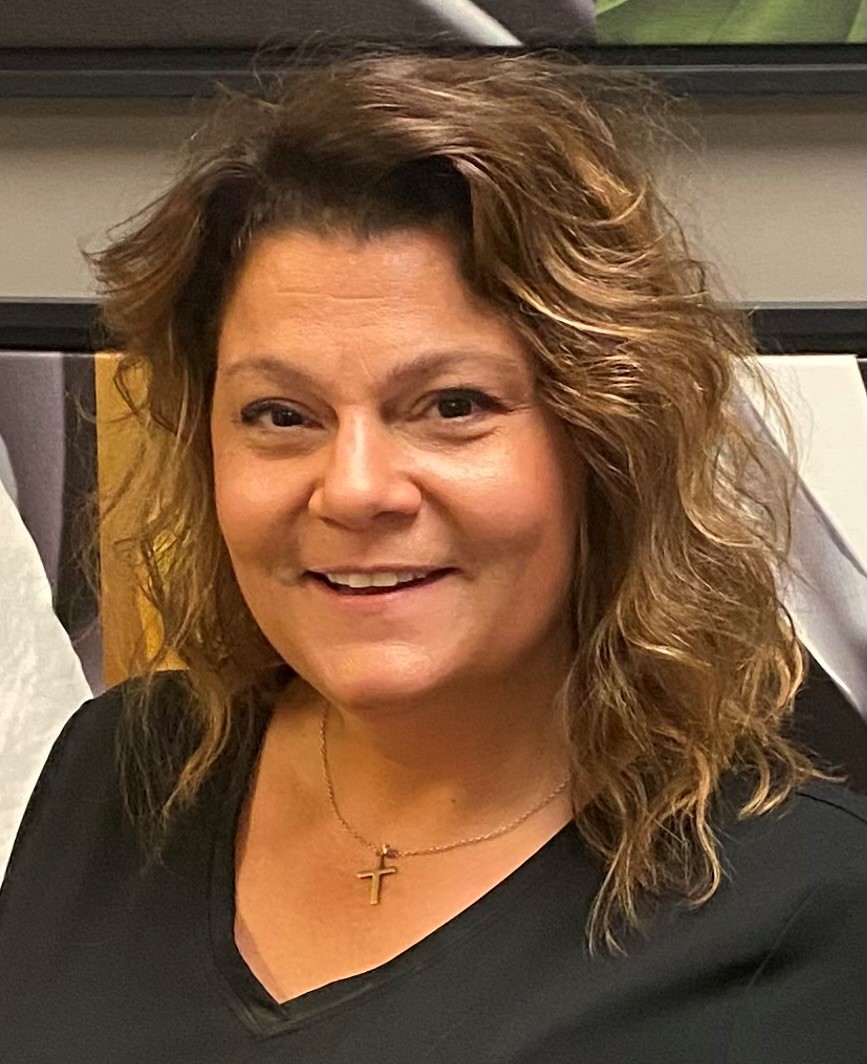 JENNY,
Therapist